Volontariat long-terme en Ukraine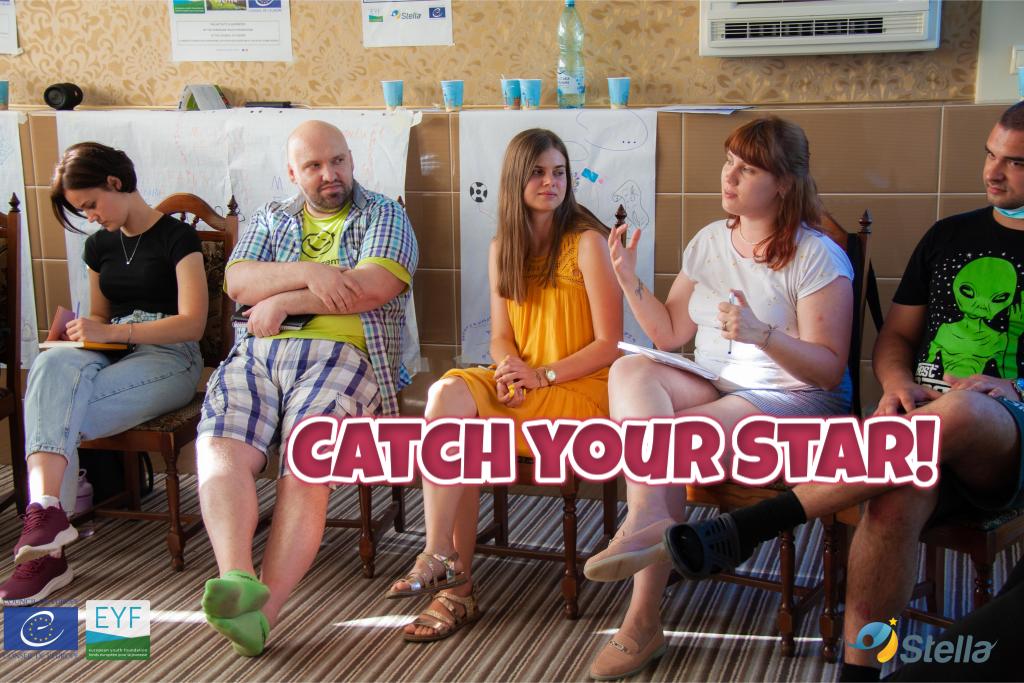 Our Ukrainian partner NGO "Stella" is looking for ESC Volunteers in Ukraine
Kharkiv non-governmental association for active youth "Stella" is looking for 2 long-term volunteers who could join its activities this year. The purpose of the activities is to assist the development of young people in Ukraine, thus increasing their role in harmonious development of society, promoting an active way of life, providing the realization of creative potential, etc.
When: November 2021 - July 2021 (9 months)
Where: Kharkiv, Eastern Ukraine
Deadline (to apply): 24 October 2021
The main aim of this volunteering project is:
- to promote volunteering and European Solidarity Corps as a tool for personal and professional development;
- to enhance young people's participation and active engagement in civil society;
- to raise awareness of the local community about European values;
- to provide volunteers and target groups with opportunities for non-formal education that will result in boosting their skills, competencies, personal growth, and attitudes.
Throughout the project, the volunteers will be involved in
- organizing educational workshops about peace, multiculturalism, human rights, sustainable development, recycling, and environment at local schools, universities, youth social hubs;
- assisting "Stella" team in other non-formal education activities and work together with youth volunteers in planning and implementing local social events;
- holding English speaking clubs for local youngsters (A1-B1 Levels);
- supporting the host organization in arranging online and offline activities and workshops for outgoing ESC volunteers in Ukraine.
Also, some volunteers will be involved in the activities with the local partners (environmental associations).
Volunteer Profile
- to be between 18 and 30 years old
- to be a part of the project for the whole duration
- to be able to communicate in English (it is not obligatory to speak English very well)
- to be an open-minded person as well as to be ready to develop new skills while working in the team
- to have an interest in working with youngsters in planning and implementing local social activities
- to be interested and willing to learn Ukrainian/Russian during the project because it will be very important in developing a proper connection with young people in Kharkiv.
Practicalities
The volunteers will be provided with accommodation. They will receive money for food as well as pocket money and money for local transportation. They will be covered by Cigna insurance and their transportation from France to Ukraine and back will be reimbursed according to the distance calculator.
How to apply
Send an email with your CV and Motivation Letter both at longterm@solidaritesjeunesses.org and info@ngo-stella.org. In the subject of the email please write: "ESC at Stella". Please make sure your motivation letter and CV are written for this particular project. After reviewing all applications, we will contact the selected candidates and invite them for a Zoom/Skype interview in order to discuss their motivations.
---
Partager cet article: