Volontariat long-terme "Reporter in Gagauzia", Moldavie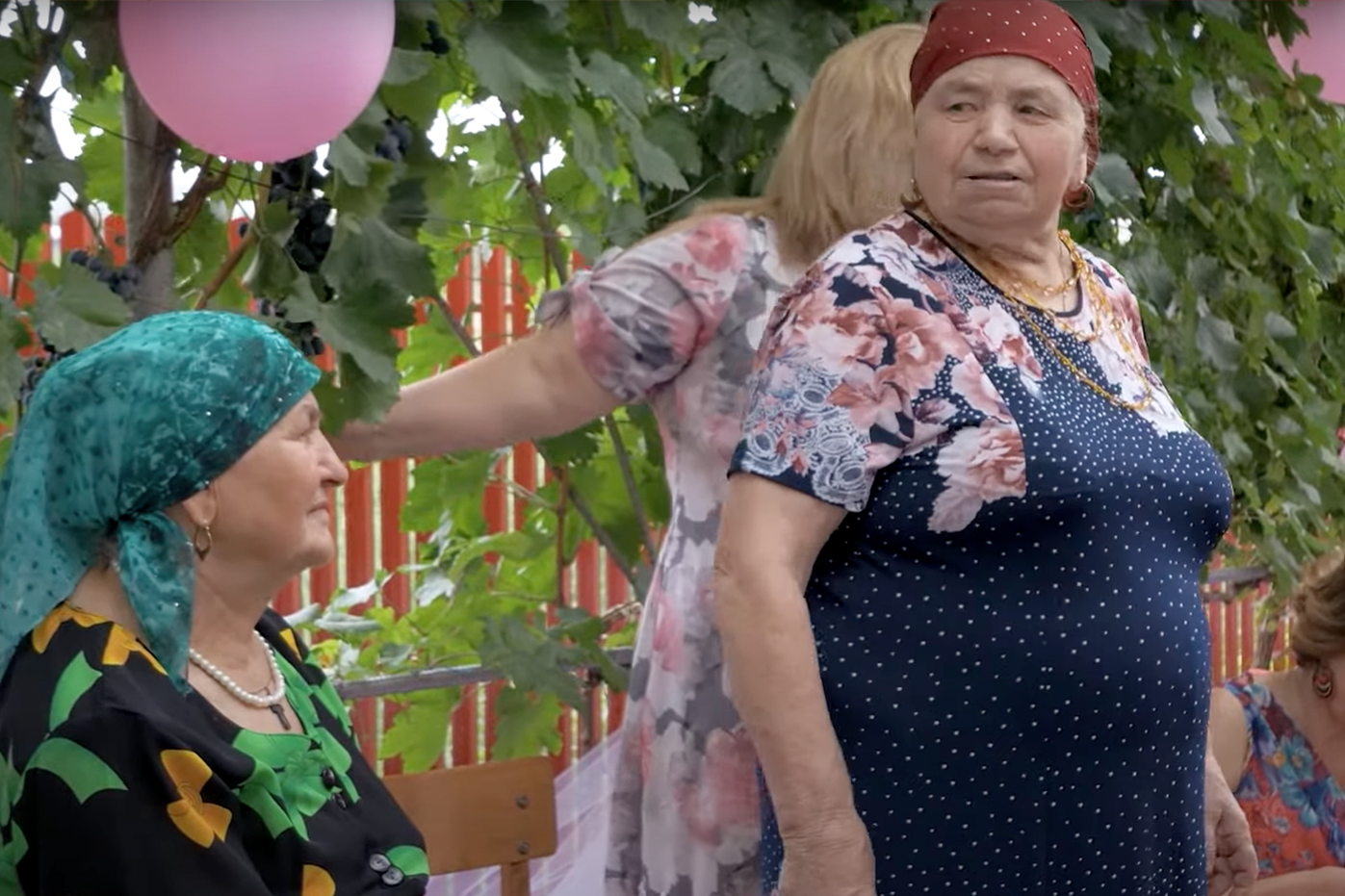 Reporter in Gagauzia
Non-governmental organisation Miras-Moldova was established as an initiative group in 2008. The organization was initiated by youth who were motivated to research and protect cultural diversity in Moldova and Gagauzia. The mission of the "Miras-Moldova" is to address social concerns in the Gagauzian autonomy, to assist with the social integration of ethnic minorities and to preserve Moldova's cultural heritage.
The project aims at covering the lack of information and promotion of the Gagauzian culture and traditions via a series of photo and video reportages, which would reveal to the national and international community the insights of the mostly unknown culture of an ethnic minority from Moldova, namely the Gagauzian minority.
Dates of the project : November 1st 2021 – July 31st 2022 (8 months)
Place: Comrat, Republic of Moldova
Number of volunteers: 2
Deadline (to apply): 24 October 2021
The tasks of the volunteers :
- providing support in the positive understanding of the Euro-integration of Moldova
- strengthening relations with media and promoting their involvement in public information campaigns
- editing video and photo materials
- organising public video presentations and photo exhibitions
- covering the local events through the video and photo reports
- publishing information on Miras web site and social networks
- organizing promoting campaigns and language clubs at schools and Miras office
- supporting and providing help in English Cultural Center in Gagauzian State University
- supporting and organising cultural and entertainment activities for disable youth in rural areas
Volunteer's profile. "Miras Moldova" is interested in volunteers who
- can speak some basic English, Russian or Turkish languages
- are motivated and like taking initiatives
- are open-minded and prepared for challenges
- are between 18 and 30 years old.
In order to have a positive experience, it is very important for the volunteer to bring a lot of initiative and motivation to her/his participation in activities with young people. She/he should be open-minded about different areas of work.
Practicalities
The volunteers will be provided with accommodation. The volunteer will live in a room in a living community with all the conditions, together with another volunteers. Sometimes, the volunteers can share their rooms. They will receive money for food as well as pocket money and money for local transportation. They will be covered by Cigna insurance and their transportation from France to Moldova and back will be reimbursed according to the distance calculator.
How to apply
Send an email with your CV and Motivation Letter both at longterm@solidaritesjeunesses.org and miras.moldova@gmail.com. In the subject of the email please write: "ESC at Miras". Please make sure your motivation letter and CV are written for this particular project. After reviewing all applications, we will contact the selected candidates and invite them for a Zoom/Skype interview in order to discuss their motivations.
Here is the video made by one of our previous volunteers Maxime.
---
Partager cet article: