PROJET DE VOLONTARIAT LONG-TERME EN RUSSIE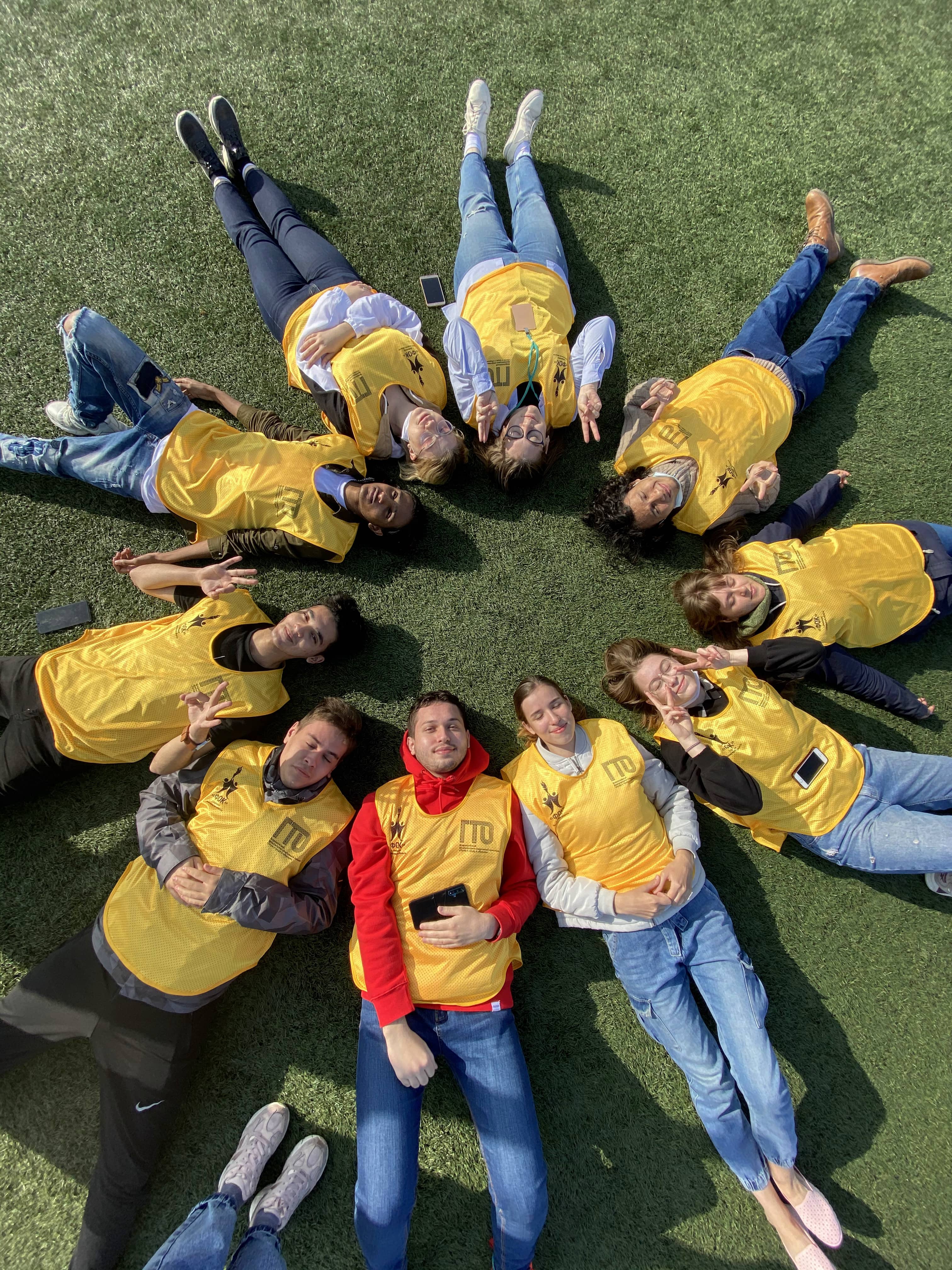 About the organisation
The mission of Nizhny Novgorod Voluntary Service (NNVS) organisation is to create opportunities for personal development, gaining soft- and hard skills through volunteering, and catering the social needs of local communities.
Activities of the organization include organizing social actions, charity events, and long-term projects aimed to help disadvantaged people; social program TimeBank, volunteering councelling (helping people upon their requests), seminars for NGOs and volunteers, international workcamps, common projects with local companies and corporate volunteering. More about us and our community here: http://nnvs.ru/english/
Dates : 01/11/21 - 30/04/22 (6 months)
Place : Nizhny Novgorod
Age : 18 - 30 years old
Funding : this project is funded by the European Solidarity Corps program. Transport, food and accommodation are covered, as well as the international insurance and some pocket money.
Volunteer's role
One of our aims as a resource center of volunteering development in Nizhny Novgorod region is the development of volunteering communities in the city and the region itself. The volunteer will be given the opportunity to integrate into our community and play an important role in our work.
We see the main goal of volunteer's work in the promotion of volunteering values and ideas, projects of non-formal education, building, and developing a community of local volunteers. The volunteer will organize different activities for different groups of youth. Besides, the volunteer will have a chance to organize activities for NNVS staff, such as sharing best practices in the field of youth work and sharing their experience with local NGOs in general.
The volunteer can be involved in the activities in the office and out of office (Universities, schools, workcamps, events), depends on the volunteer's wishes.
Examples of typical tasks for the volunteer are:
- assisting in the events for local volunteers (based on non-formal education methods)
- coordinating\holding an English-speaking club or courses
- assisting in holding events in the open space and co-working room of our office
We can also offer to help us with our social media: working on Instagram page, VK, Facebook, website.
The volunteer will have lots of space to implement their own activities in order to introduce their culture and language to the public.
Requirements
We would like a potential volunteer to be open-minded, able to take initiative and ready to embrace the fact that people in Russia don't speak English (but they will still be trying to communicate!). Abilities and interest in teaching English will be much appreciated.
Our organization is very flexible and open to new ideas and will happily support the volunteer's project ideas and initiatives as long as they correspond our aim.
Accommodation
Nizhny Novgorod is the 5th biggest city in Russia (1.2 million citizens), located on the Volga and the Oka rivers, 4-hour train ride from Moscow (which is quite close according to Russian standards). The city provides a lot of opportunities for social and cultural life and is known for beautiful sunsets, street art, and rich history.
The volunteers will be accommodated in a shared apartment in a city area. The apartment will have an equipped kitchen and volunteers will stay in separate rooms. There will be two international volunteers staying in the apartment. There will be an opportunity to cook food at home, or eat out in the city.
A Russian language course with a tutor will be provided.
How to apply
Please send your CV and motivation letter to nnvs.rc@gmail.com. You might be contacted to have an interview later.
---
Partager cet article: